Please Offer Your Support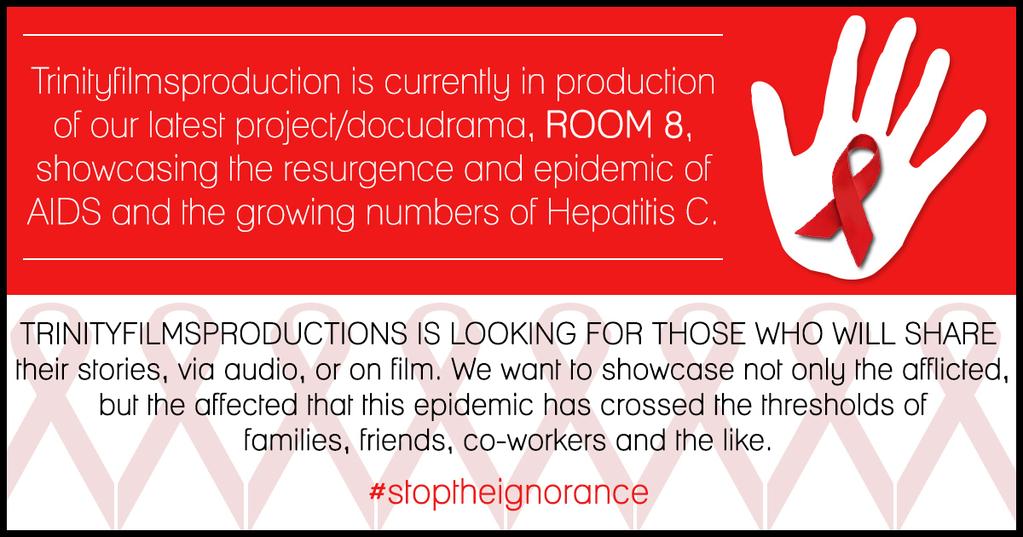 Causes we have a

Passion

for:
St. Jude Medical is dedicated to transforming the treatment of some of the world's most expensive cardiac and neurological epidemic diseases through breakthrough technologies.  Our medical technology innovations provide a breadth of solutions to professionals working in electrophysiology, cardiology, and neurology.  Find clinical evidence, technical specs, and health care economic cost information related to our innovative solutions and products on our professional site.  Learn More
As a nonprofit, ecumenical Christian ministry that builds with people in need regardless of race or religion, we welcome volunteers and supporters from all backgrounds.
We have more than 1,400 local affiliates in the United States and more than 70 national organizations around the world. Together, we have helped more than 1 million families — representing 5 million people — improve their living conditions since our founding in 1976.  Learn More
The USC Norris Comprehensive Cancer Center, located in Los Angeles, is a major regional and national resource for cancer research, treatment, prevention and education.
USC Norris Comprehensive Cancer Center scientists work toward a complete understanding of the most fundamental aspects of cancer. They study the abnormal cell growth characteristic of cancer to determine what goes wrong and how the process can be altered. They then work to quickly translate those findings into treatment and prevention strategies.  Learn More
The American Cancer Society is a nationwide, community-based voluntary health organization dedicated to eliminating cancer as a major health problem. Headquartered in Atlanta, Georgia, the ACS has regional and local offices throughout the country that support 11 geographical Divisions and ensure we have a presence in every community.  Learn More
"Room 8″
"Velma" had recently ended a abusive relationship with her boyfriend. Charles did not take it well. He would send flowers, and notes on her car, he even tried to envoke sympathy from one of her friends  and enlist her help in his campaign to win Velma back.  No one would help him.  Velma was happy to be moving on with her life. In the following months "Velma" would be brutally attacked as she left her home for work. She was left for dead, but was discovered by a neighbor and 911 was called for help. "Velma" lay in coma for nine days, with opinion of doctors that she would not recover this violent act, and if she did her quality of life would never be the same.  A very hard year is passing by, and "Velma is beating the odds everyday through her physical therapist, speech pathologist and a team that helped her learn first her rudimentary functions, walking was challenging, and learning to speak again even worse.
"Velma's  life would never be the same.  Velma was further devastated by the news that she also contracted the HIV virus.  The doctors assumed it was from her prior relationship, she had with her abusive mate for ten years, "Velma is now fearful of what others would think of her. So far Velma has the support of her family and friends after this brutal attack.  Will they be just as understanding with the latest news? Velma felt ashamed and fearful of what others will think of her.  How will she survive this latest news…
Newest Trailer to quench your thirst on our upcoming PROJECTS!!! ENJOY
Stay tuned on all things Trinity!